Angela Kraft Cross, AAGO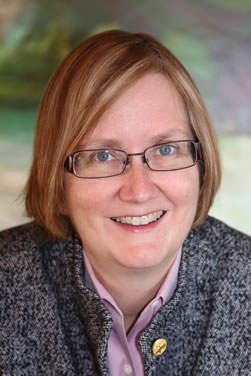 Angela Kraft Cross, San Francisco Bay Area organist, pianist and composer, graduated from Oberlin College and Conservatory of Music in 1980 with bachelor's degrees in Physics and Organ Performance. She then earned her Doctor of Medicine degree at Loma Linda University, where she subsequently completed her residency in ophthalmology. In 1993, she completed her Master of Music degree in Piano Performance at the College of Notre Dame with Thomas LaRatta. Her organ teachers have included Louis Robilliard, Marie-Louise Langlais, Sandra Soderlund, S. Leslie Grow, William Porter and Garth Peacock. In 2001, she was awarded the Associateship credential of the American Guild of Organists (AAGO) after passing rigorous playing and written examinations. She has studied composition with Pamela Decker.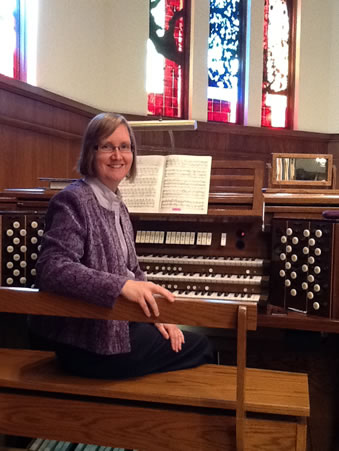 Dr. Kraft Cross has performed extensively on both organ and piano, having given over five hundred concerts across the United States, in Canada, England, Holland, France, Hungary, Korea, Lesotho and Guam, including such venues as Notre Dame Cathedral, St. Sulpice and the Madeleine in Paris, Washington National Cathedral in Washington, D.C., St. Patrick's Cathedral and St. Thomas Church in New York City, Methuen Memorial Music Hall and Trinity Church in Boston, E. Power Biggs' organ at Harvard, and Westminster Abbey, St. Paul's Cathedral and Southwark Cathedral in London.
She has been featured soloist with local Bay Area ensembles; Master Sinfonia Orchestra, Soli Deo Gloria, Sine Nomine, Masterworks Chorale, Viva la Musica, The Choral Project, and the San Jose Symphonic Choir as well as Seattle's Philharmonia Northwest Chamber Orchestra and the Skagit Symphony in northern Washington.
In October 2017, Viva la Musica performed her composition Exsultate Deo on their international tour to Lithuania, Latvia, Estonia, Finland and St. Petersburg, Russia. In July 2011, she was a featured recitalist at the San Francisco AGO Region IX Convention.
She has released eight solo CD albums, recorded locally in California as well as in Paris, Lyon and London. Three of her organ albums have received critical acclaim in The American Organist magazine. Her most recent releases include a 2013 CD of her organ compositions entitled Sharing the Journey, recorded at the Cathedral of Our Lady of the Angels in Los Angeles and in December 2016, her new WIDOR chez Widor album, featuring Symphonies 4,5,6 and 7 on Widor's hometown Cavaillé-Coll organ at St. François-de-Sales in Lyon, France.
Her organ recordings can be heard on Pipedreams with Michael Barone on American Public Media. She has served as the organist of the Congregational Church of San Mateo since 1993, and is currently the Artist in Residence. She is also a regular organ recitalist at the California Palace of the Legion of Honor in San Francisco.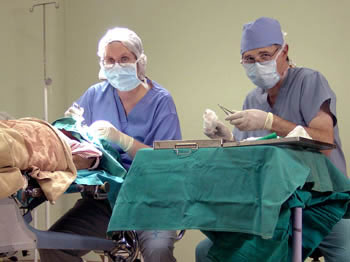 In addition to her musical career, Dr. Kraft Cross retired in 2011 having worked for 22 years as an ophthalmic surgeon at the Kaiser Permanente Hospital in Redwood City, and now volunteers as an ophthalmologist at Samaritan House in Redwood City.
She is committed to the musical education of young people, and since 1997 has been instrumental in organizing an annual Organ Camp for young pianists headquartered at her church. Her student, Dominic Pang, won the western regional AGO/Quimby competition and will perform at the national convention in Kansas City.

Dr. Kraft Cross is the founding director of the San Francisco Peninsula Organ Academy, a nonprofit organization formed in 2014 to support young concert organists with scholarships on short intensive overseas study trips. She also served as faculty and/or performed in Pipe Organ Encounters in San Francisco 2005, San Diego 2012, and Stanford 2013 and 2016. She is the Regional Coordinator for Education for the Western Region AGO and the President of the Junior Bach Festival in Berkeley. She is also a member of the Concert Artist Cooperative